Rip Curl Pro Search
In 2011 I was part of the team who produced the Rip Curl Pro Search San Francisco. As one of 11 stops on the ASP World Championship Tour, the event hosted the world's best surfers, global media and broadcast, and thousands of spectators on the beach.
I did production design on the contest structure, in-store marketing, online marketing, competitor jerseys, and event branding.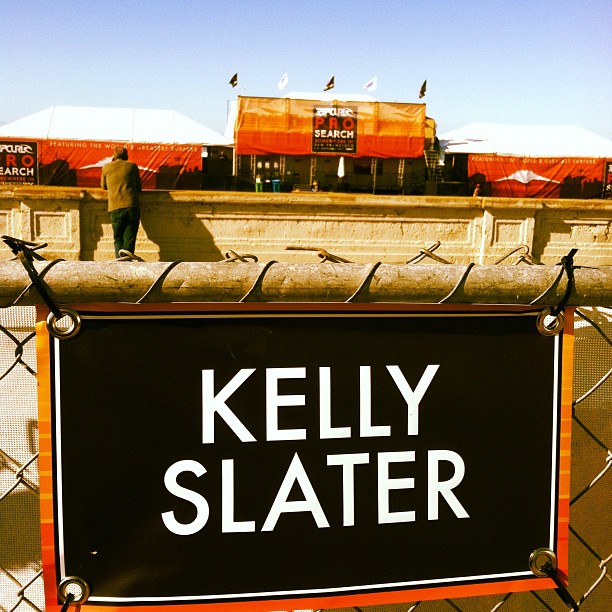 What would the comp be without a personal delivery of 24 cases of Anchor Steam?
Rip Curl International Art Director: James Taylor
Rip Curl USA Marketing Director: Dylan Slater
Pro Search Illustration: Jimmy Gleeson
Event Management: Brooke Farris
Above photos: Corey Wilson, Jeremiah Klein, ASP / Kirsten, Matt Bauer